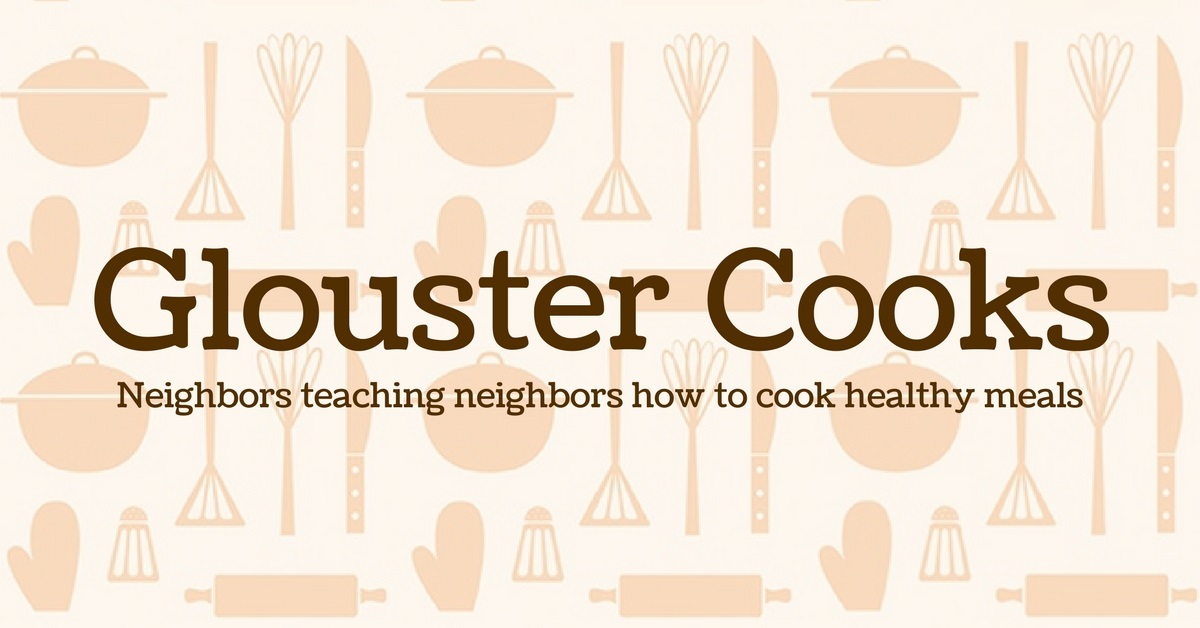 Interested in learning some quick and easy tips for cooking nutritious food for the whole family? Join Live Healthy Appalachia to discover new ways of preparing healthy food at home!

Gain confidence in the kitchen from our passionate Cooking Coach volunteers. This six-week class will consist of a grocery store tour, four hands-on cooking sessions, and goal setting.

Classes are FREE and open to the public; pre-registration is required and space is limited.


---
Cooking Coaches is a great opportunity to try new recipes and meet new people. 
Classes are led by a team of two volunteer Cooking Coaches, who lead participants through 2-3 different recipes each session. The recipes focus on how to make simple, delicious and healthy meals for families. Once the food is done, everyone sits down to enjoy the food together as a group.
For more info on upcoming classes or to become a Cooking Coach, call Amy at 740-249-1798 or email amy@livehealthyappalachia.org