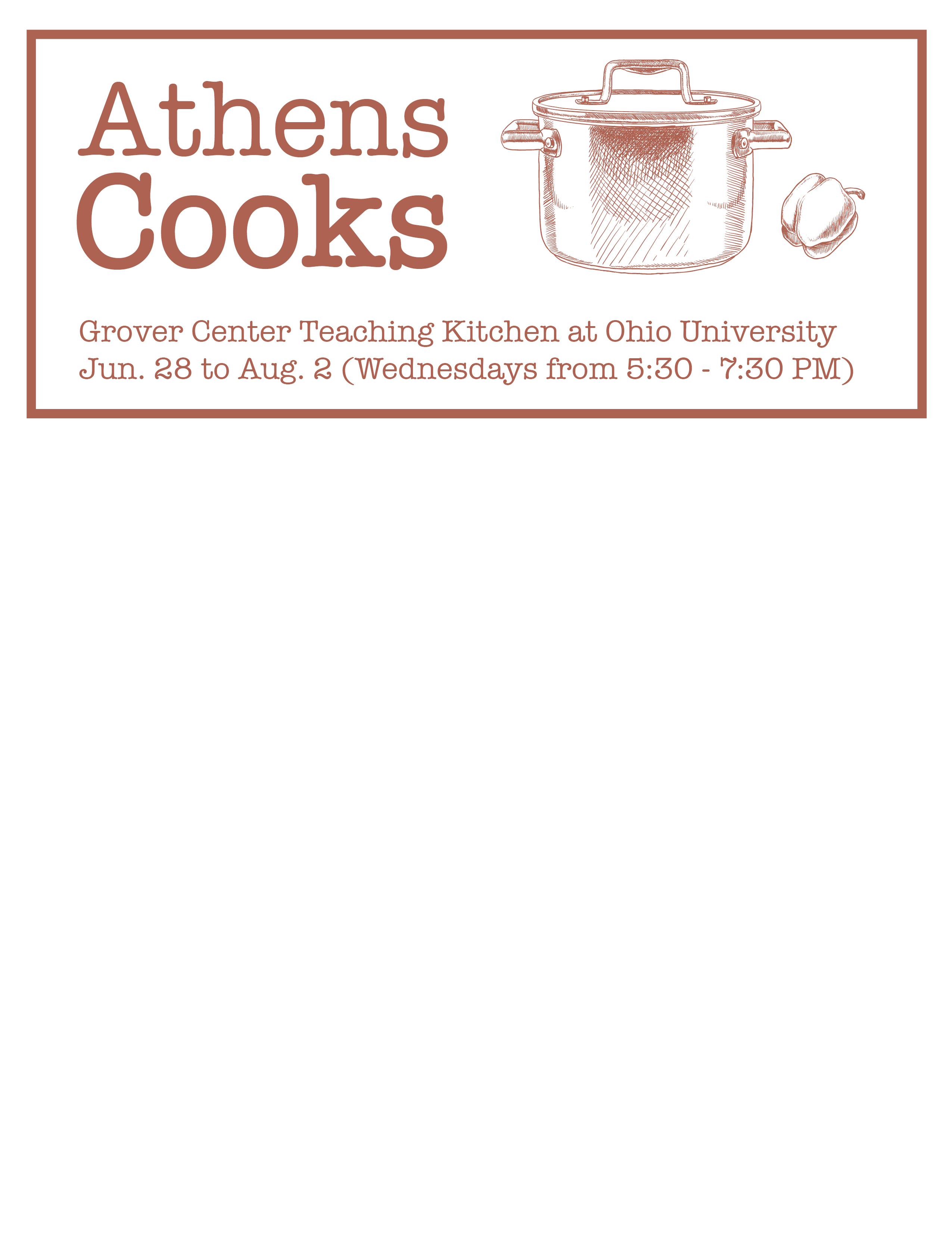 Do you want to learn how to shop for and prepare simple, delicious, healthy food? Join Cooking Coaches today! This six-session class will consist of a grocery store tour, four hands-on cooking lessons, and a group coaching session. Prepare and sample over 10 healthy
recipes together with our passionate Cooking Coaches!
Cost: $30 (voluntary participation in a study can provide you with a
reimbursement of class costs)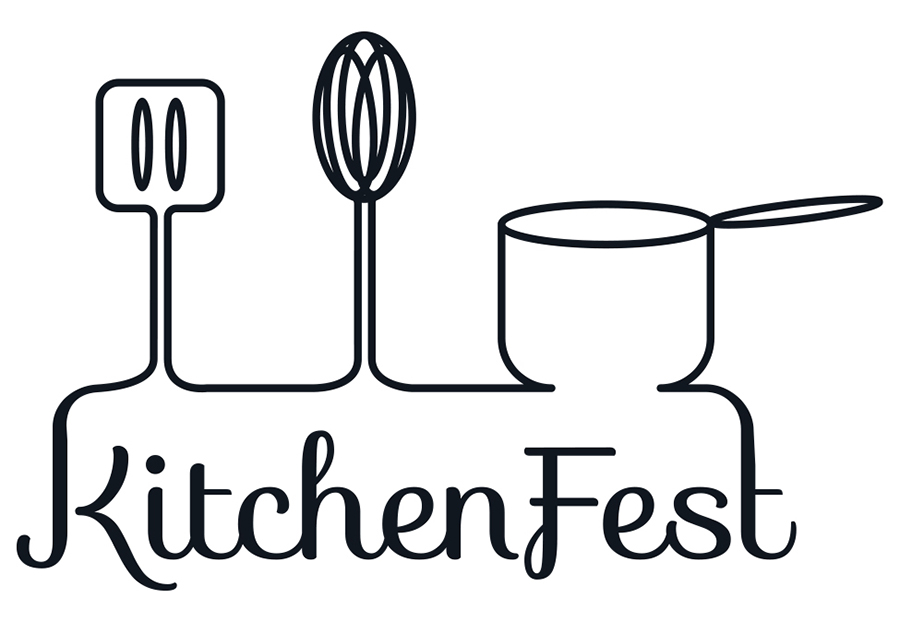 Ticket info: A limited number of "All You Can Eat" passes are available for $50. These passes cover entrance fees and all workshop fees. OR you can buy a $5 entrance fee and pay for workshops individually. Purchase tickets by clicking the "Register Now" link above.
Live Healthy Appalachia is thrilled to announce the first ever KitchenFest! KitchenFest is a celebration of the time we spend in our kitchens cooking and sharing food with friends and family. Mark your calendars. KitchenFest will offer unique and beautiful kitchen items from our vendors and the opportunity to learn more about cooking and your kitchen from our full schedule of exciting and informative workshops. KitchenFest workshop topics, vendors, and more TBA! Stay tuned!
KitchenFest will be held on the historic Public Square in Nelsonville, Ohio at the newly renovated Stuart's Opera House on August 26, 2017.
If you are interested in being a KitchenFest vendor or sponsor, please contact us at info@livehealthyappalachia.org or 740-856-6100.