There will be a reception for all flag contest winners and their family on Monday May 1st at 6:30 p.m. It will be held at the Mayors Office in the Athens City Building, 8 East Washington St. We will be first on the city council agenda for a special presentation. Hope you can join us for this exciting event!
CONGRATULATIONS TO OUR UPTOWN FLAG PROJECT WINNERS FOR 2017!
Hillary Tabler
Emerson Crowl
Autumn Foley
Lucy Eckelberry
Hannah Mose
Joaquin Dagostino
Kayleigh LeMaster
Ashley Lockhart
Nicolas Benencia
Abby Stroh
Megan Cheadle
Mae Reese
Savannah Stover
Trinity Neel
Lexi Jordan
Baylor Cooper
Ruby Krisher
Kylie Snider
Abygayle Smith
Emily Beha
Nicole Bean
Jozlyn Bew
Lakyn Bowser
Lucy Eckelberry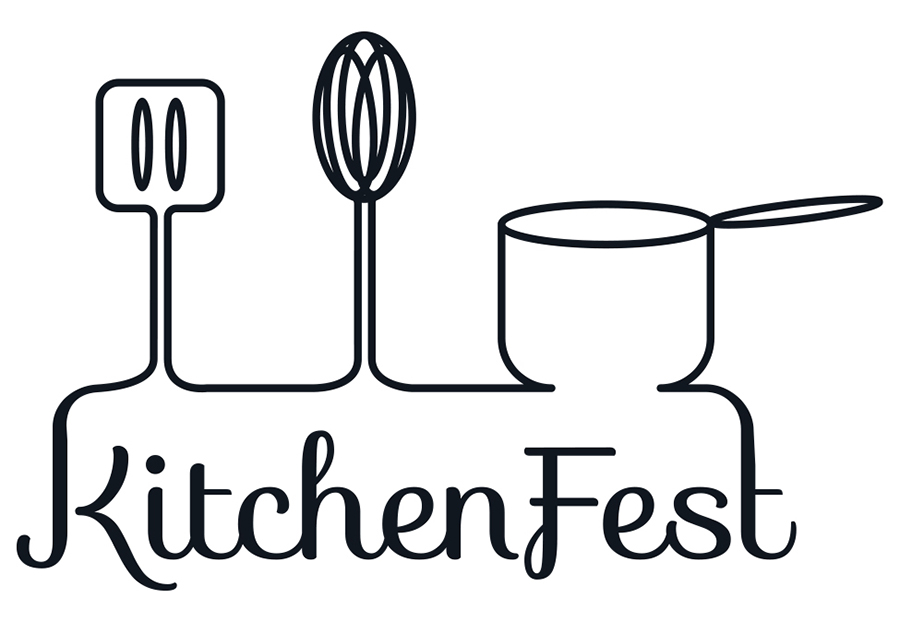 Live Healthy Appalachia is thrilled to announce the first ever KitchenFest! KitchenFest is a celebration of the time we spend in our kitchens cooking and sharing food with friends and family. Mark your calendars. KitchenFest will offer unique and beautiful kitchen items from our vendors and the opportunity to learn more about cooking and your kitchen from our full schedule of exciting and informative workshops. KitchenFest workshop topics, vendors, and more TBA! Stay tuned!
KitchenFest will be held on the historic Public Square in Nelsonville, Ohio at the newly renovated Stuart's Opera House on August 26, 2017.
If you are interested in being a KitchenFest vendor or sponsor, please contact us at info@livehealthyappalachia.org or 740-856-6100.